The Only Tool and Partner You Need
The first, comprehensive, professional, one stop service for private accommodation in Europe.
Rentals Listing Manager (RLM) is a modern SW tool for managing your property data on different platforms. Besides standard CM functionality , RLM brings you additional services on new listings fields, new channels and especially on price management fields. It's AI engine brings new features and new opportunities for all their users, private owners, agencies, hotels…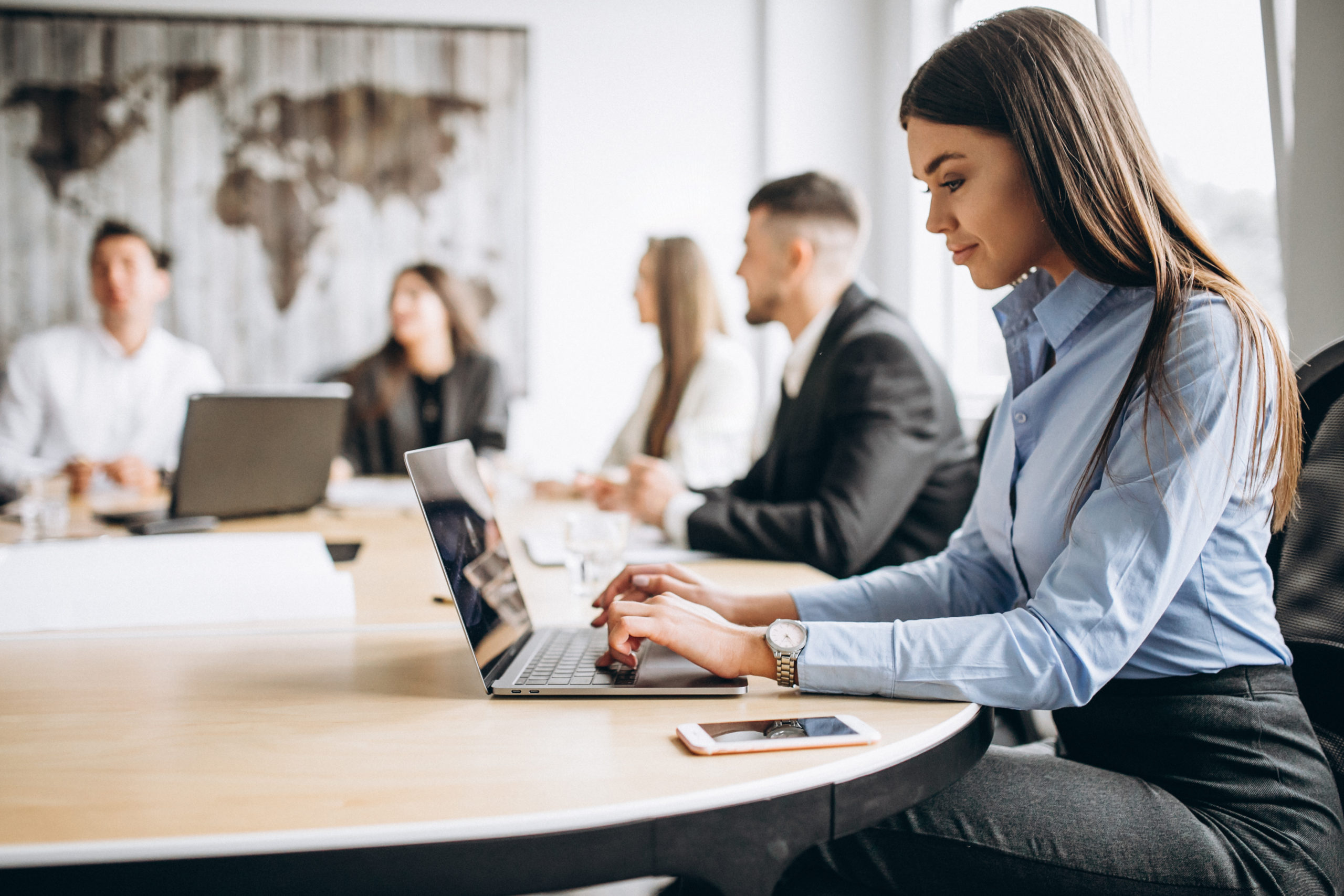 takes over all the preparatory-promotional-sales work around your facility
increases occupancy and profitability (positive financial effects)
optimizes and adapts the data entered on the RLS system to the promotional and sales requirements of other systems
applies the latest technological solutions such as AI – Artificial Intelligence (artificial intelligence) in the management of your facilities
it monitors trends in tourism markets (through AI models), prices, demand, occupancy and together with you develops and implements sales strategy and activities that maximize all the effects of the operation of your facilities
implements all strategic and development activities that require professional knowledge, monitoring and systematic training in the field of presentation, promotion and sale of your facilities
organizes professional services for guests – contact center 7/14, billing operation (cards, bank transactions…)
improves liquidity and payment dynamics – the system works according to the model that advances / payments for stays in your facilities within 10 days of receiving payment and the rest no later than 7 days before the arrival of guests
simplifies the operation of your work – instead of 10 different interfaces, 10 different help-desks in different languages, you have 1 interface and 1 partner who does everything necessary, has support in Croatian, takes care of the expansion and development of your business, sets your facilities to all relevant global sales systems and, if for some reason you ever want and request it, everything set up and arranged so far, including new "listings", hands you over to further management
abolishes the obligation to make calculations and additional payments of commissions and additions to commissions, Pay Pal currency conversions, bank transaction fees, etc.
gives additional security to guests in terms of trust in payments (insurance)
| Functionalities | AIRentals Listing Manager | AIRentals Channel Manager |
| --- | --- | --- |
| Property data exchange with other systems – portals | | |
| Photos sharing | | |
| Prices distribution to other  systems (portals) | | |
| One calendar, distributed availability | | |
| Automated property data maintaining | | |
| Dinamic Pricing managment driven by AI (Artificial intelligence) | | |
| Property rating management | | |
| Card and kripto payment service | | |
| Simplified reservation procedures and  billing Operations – 1 Partner | | |
| B2B sales through retail sales agencies | | |
| Professional listing management | | |
| Additional booking fees – CM fee | | |
| Additional costs after reservation | | |
For you if...
you are enterprising, active in promoting and selling your properties;
deal with or plan to engage in tourism accommodation;
feel that too much of the amount that guests paid goes to third parties;
have feeling that additional costs for channel manager are too expensive and unacceptable;
you are a private landlord who has feeling that days are too shorts and you can't not finished everything you have planned;
would like to devote more time to yourself and your loved ones, to the satisfaction of your guests or the decoration of your facility;
you are tired of clicking through sites, doing optimization jobs, checking ranking algorithms, updating images, descriptions, features and prices on various portals;
occasionally happens to forget or not be able to update your objects calendar everywhere;
you are not too happy when you need to contact help desk services for questions where to find and how to download bills, set discounts and other "little things"…
you are tired of comparing prices with other objects, tracking price trends and reservations and concerns – do you have to adjust the price, give a discount, or wait;
sometimes you find yourself frustrated trying to increase the rating of your property, to be on the first pages of search;
you are tired of finding again and again new features and functionality needed to set up and present your objects on x different systems;
you need a modern, reliable, professional partner who will be available 24/7 for all your questions and concerns.
Listing management
The listing manager manages existing listings, takes over the activities of opening new listings and provides constant 365/24 support for maintaining all necessary information related to the presentation and sale of the facility.
What you get
With Listing manager on AIRentals account you get:
listing manager
property management system
central reservation system
CRM services
payment services
ranking booster
call center help 24/
How much does it cost?
Listing management agreement means entering into a contractual relationship between the system user and the listing management service provider. The fees for using the service are completely related to the realized financial effects and are financially more favorable for the user than any other forms of facility management (the expenses for using the channel manager are much higher). For a total fee for using this service, please send an inquiry to our contact information.