The AIRentals system, including the integrated channel manager, belong to the group of advanced SW tools which, in addition to standard calendar and price list synchronization, enable the distribution and exchange of all other data objects (features, descriptions, photos …) and reservations. Integration with DMS data and enrichment with AI services makes it unique in the market and an indispensable tool in strengthening the sales and promotional potential of facilities.
Easy administration, automatic placement of the accommodation offer on all available sales channels, production of packages and their distribution through a network of agencies…
Improving sales and occupancy, advanced supply management and rapid response to demand, monitoring and in-depth sales analysis, adjustment of supply and prices in different sales channels…
You don't need to worry about how to place object data on other systems. AIRentals does it for you. All you need is a one-time data entry on the AIRentals system (available in Croatian language) and with 24/7 support.
Our users are private renters, receptive travel agencies, retail travel agencies, hotels and other organizational forms that function in the tourism market and participate in tourism processes.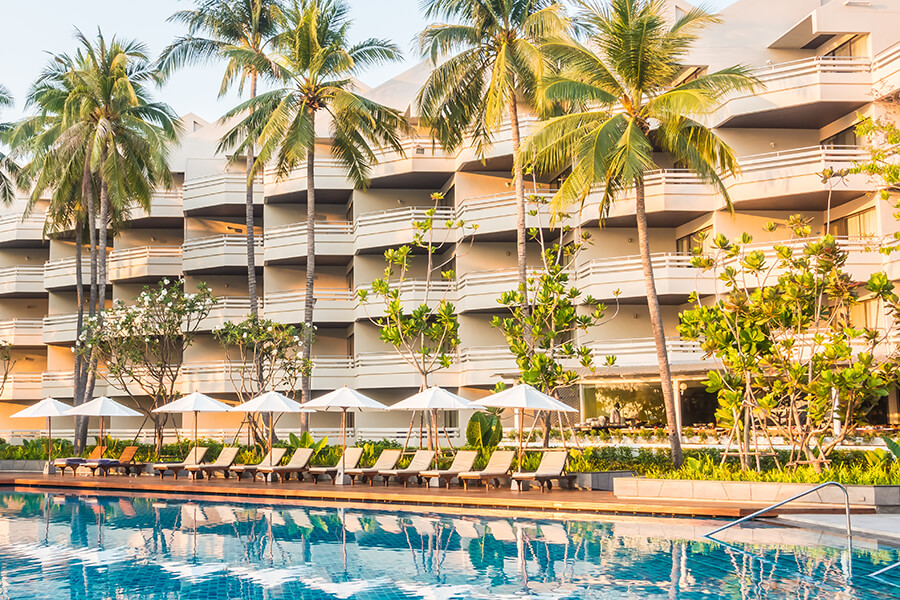 Hotels
City hotels, Summer Hotels, Boutique hotels, Luxury hotels, Eco hotels, Motels, Hostels, Resorts, Chains… For all hotel types and lodging profiles.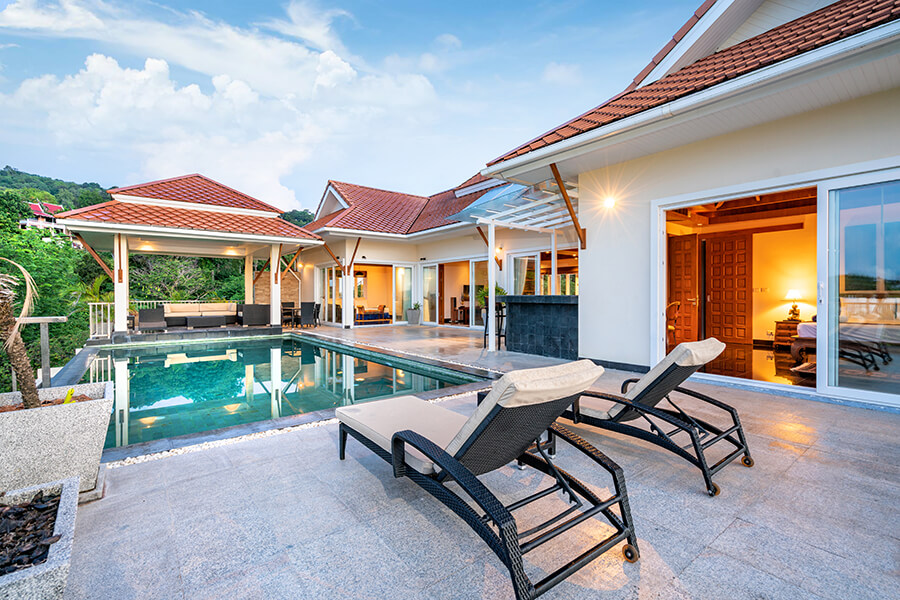 Apartments
AIRentals is all in one tool for private renters, increases profitability, saves time and simplifies operations. AIRentals – partner for those who want profesionals…
Agencies
In its expanded form, AIRentals provides full PMS, CRS, CM, DMS, CRM and agency Back Office services – invoicing, calculations, journals, renter billing, VOIP telephony…
Multifunctional tool for all types of users
More than channel manager
AIRentals is more than Channel Manager.
In addition to synchronizing calendars and prices, we enable the exchange of all data on facilities with various sales systems. You do not need to place your object on other systems. Upload data to the AIRentals platform and distribute it across the web…
PMS - Facility Management
Property Management System is a system that allows the entry, storage, modification and management of data and information for various types (types) of buildings such as hotels, apartments, villas, detached houses, bungalows, tents, etc. Stored information / data are available for web presentation. They are structured and organized on several levels – the level of the building, the level of the accommodation unit, the level of the room, other spaces and the environment. It is possible to enter the smallest details of the type of bed size, etc.…
CRS - Reservation Management System
Clear, interactive calendar, management of all reservations in one place. Clear, simple, clear system for managing calendar, arrivals, guest data, payments, etc. Mobile version…
Standard CM (Channel Manager) functionalities
The channel manager module enables the connection of the tourist offer with world sales systems.
New sales systems and access technology to these systems are changing day by day. Such dynamics is demanding from the point of view of users, but it opens up additional opportunities and perspectives for achieving better sales results. The channel manager module of the AIRentals system is connected to other systems in all data categories.
CRM - Customer Relation Manager
Collect all customer data for professional customer care and service. Unlimited contacts, email templates in different languages, VOIP telephony…
DMS - Destination Management System
DMS module / system modules integrate everything needed for destination management. Application solutions enable the entry, storage and management of information as well as the presentation / display of information on various websites and in various presentation forms: (text, photo, video) for all types of DMS data and information.
WBE - Web Reservation Module
If you have or plan to have your own site, the AIRentals system is the right choice for you… Full integration with WordPress solutions, licensed plugin, content synchronization within WordPress sites and websites. Easy application of templates with a professional reservation system. Make direct reservations at no extra charge…
Payments
Secure a full set of payment tools, credit cards, cryptocurrencies, bank transfers, etc…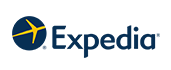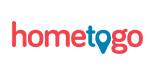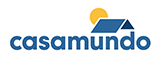 Thanks people! The most helpful tool for me was Chanel Manager which connected my apartment with Booking, Trivago, Hometogo and other sales channels. Although at the beginning it was all a bit incomprehensible to me, so I even hesitated about the offer, at the end I was delighted with the result. I can recommend you service!
Mario Barišić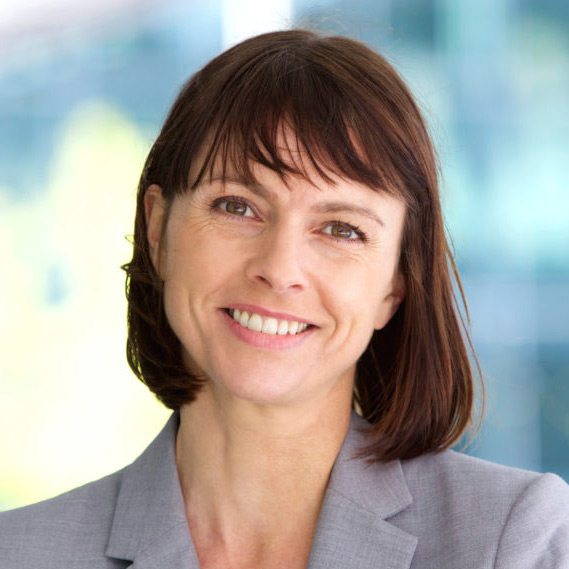 I have been renting apartments for about 10 years. At first I used my own website but the problem was – I was not visible on Google. The guys from AiRentals are the real specialists in Web promotion of apartments segment. Not only do I have more Web visitors, but also visitors in my apartments – thanks to their additional software (I don't know the exact name or how all that works). Anyway, I'm very happy.
Ana Perković, Villa Ana